DAY2/AM:ENJOY ACTIVITIES
×
DAY3/PM:ENJOY ENTERTAINMENT
×
DAY4/PM:NOBORIBETSU AREA
×
DAY5/AM:ENJOY ACTIVITIES
×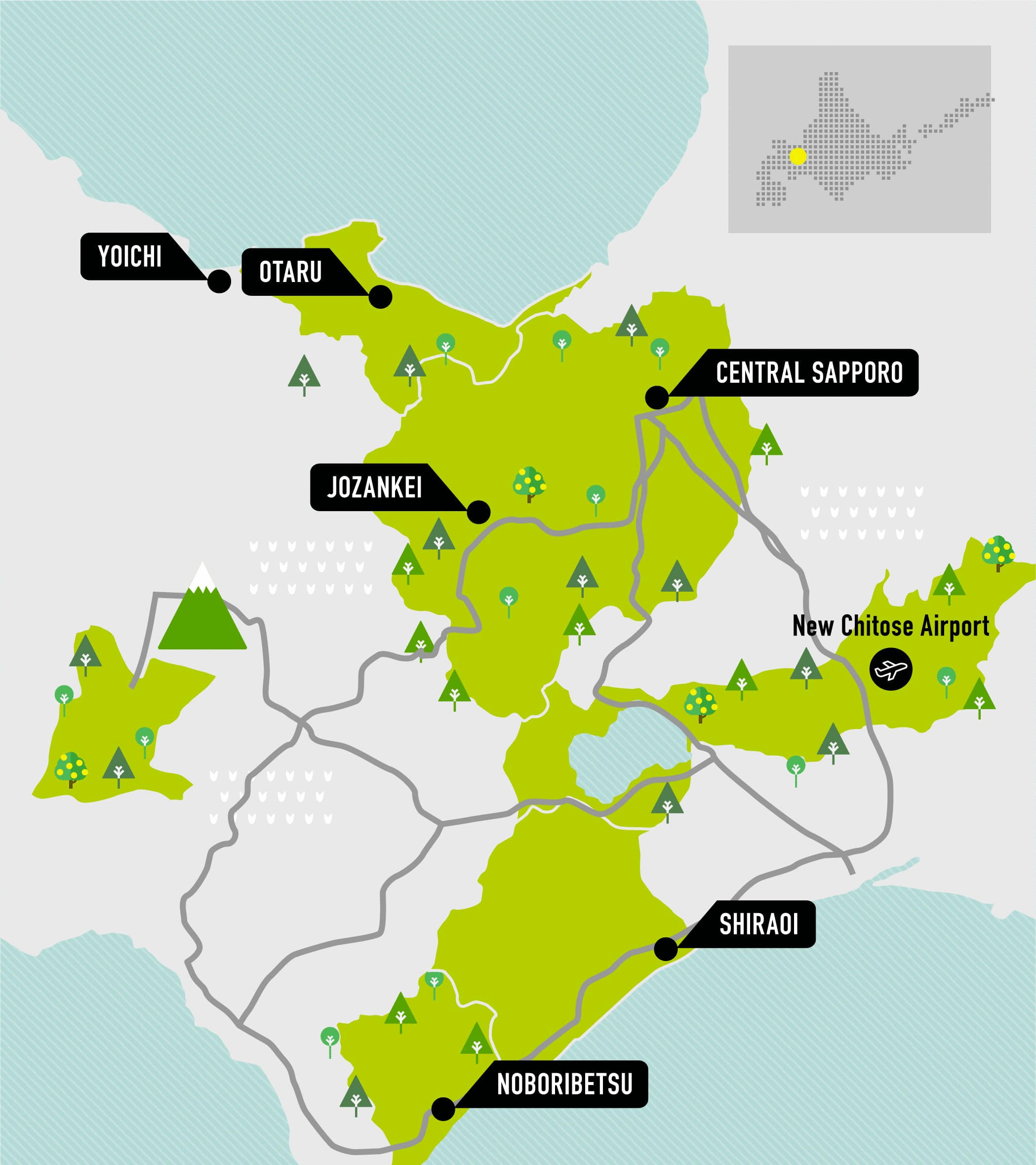 VIRTUAL
FAM TRIP
Theme.02
STANDARD INCENTIVES
Sapporo, with its wide experience in hosting incentives, offers a great variety of contents to meet the needs of host companies. Recently, there have been many changes in the local area with brand new facilities opening. Using this current information and new options available, Sapporo has created new model courses that are a must-see for incentive groups.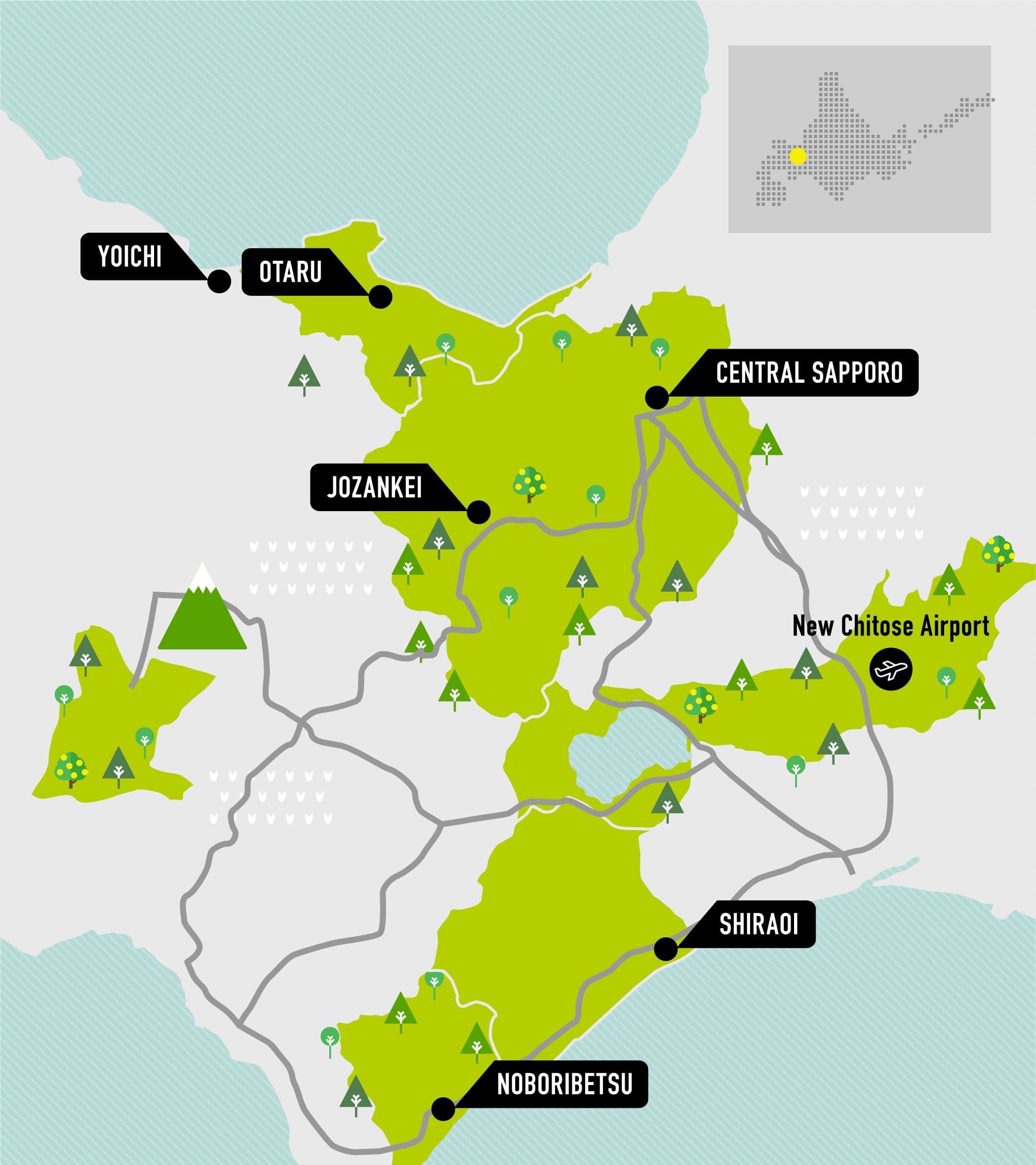 Time to relax after long travels at a spacious horse park
Central city hotels with many guest rooms and large halls
Sapporo Grand Hotel / Keio Plaza Hotel Sapporo /
Sapporo Prince Hotel
Downtown Sapporo is where you can find all the classic sightseeing spots of the city. Time to walk around and complete the whole course!
Time to enjoy a chocolate factory tour and creativity at Shiroi Koibito Park.
Time to learn the history of Sapporo Beer, the connection between Sapporo City and Beer, and time to eat.
Time to enjoy the popular port town of Otaru. Visit the Otaru Canal, a famous blue cave, eat delicious seafood, and more.
The town of Yoichi is well-known as the home of the Nikka whisky factory, but it is also thriving in producing grapes for wine. It's time to visit Hokkaido's best wineries, and the Must Visit Nikka factory.
Sapporo's YOSAKOI Soran Festival is a Hokkaido original, early summer tradition. The energetic dancers bring color, excitement and joy to the gala dinner.
Time to immerse yourself in Ainu culture at Japan's first and northernmost national museum & time to get hands-on with Ainu culture in the field museum.
Time to enjoy jumping back to the past in "Jidaimura," a recreation of an entire Edo period townscape.
After checking in to your onsen ryokan (which is a Japanese style inn), it's time to relax and soak in the hot springs. After you've refreshed, don't forget to take a stroll along the streets of this hot spring town!
The Jigokudani Hell Valley is the largest natural source of hot springs in Noboribetsu Onsen, gushing out 3,000 liters of hot spring water every minute. Time to experience the blessings and fierce power of an active volcano.